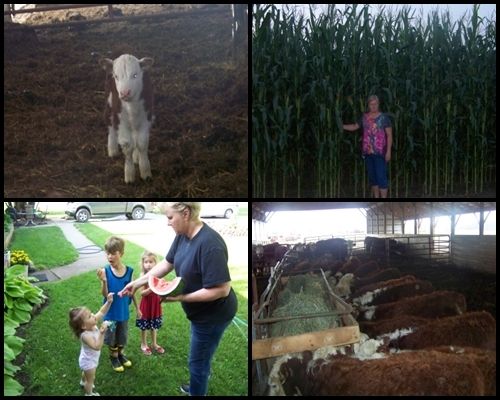 Hello Everyone!
Mud, mud and more mud; that's what we have.  The time has come for things to dry out because every
Read more.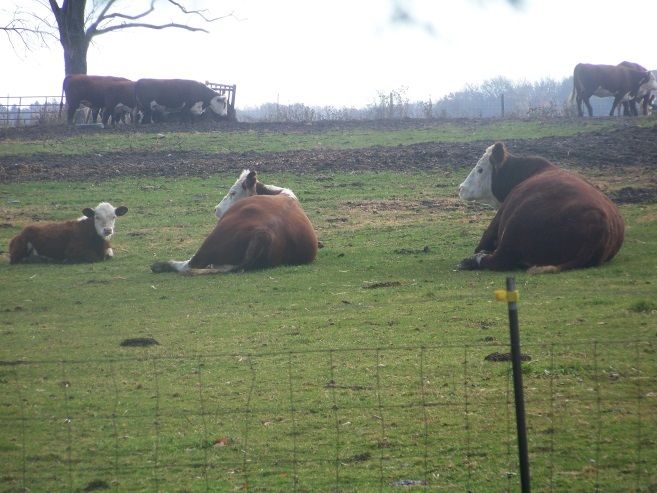 Hello Again…
It has been awhile; actually it has been way too long since the last time I have checked in with
Read more.
Did You Know?
Did you know that we offer a special Ground Beef & Liver  Blend? Liver is an excellent source of all of the
Read more.